What is Blues Music?
Blues is a type of secular folk music created by African Americans in the early twentieth century, primarily in the South. By the 1960s, the simple but expressive forms of the blues had become one of the most critical influences on the development of popular music—specifically, jazz, rhythm and blues, rock, and country music—across the United States.
When Did Blues Music Originate?
The blues' origins are poorly documented. Following the American Civil War (1861-65), blues developed in the southern United States. Work songs and field hollers, minstrel show music, ragtime, church music, white folk, and popular music all influenced it.
The rural blues arose in three significant areas: Georgia and the Carolinas, Texas, and Mississippi. Georgia and Carolina blues are known for their clarity of pronunciation and regularity of rhythm. It is more melodic than the Texas and Mississippi styles and is influenced by ragtime and white folk music. This style was exemplified by Blind Willie McTell and Blind Boy Fuller.
Blues Music Songs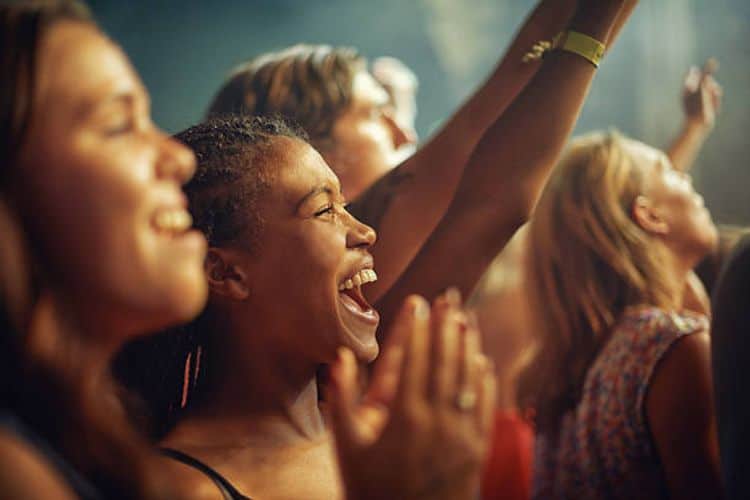 Blues is all about tradition and individual expression. The core of the blues has remained consistent since its inception. Most blues have simple, usually three-chord progressions and simple structures that allow for endless lyrical and musical improvisations.
After WWII, the blues began to disintegrate, with some musicians adhering to acoustic traditions and others venturing into the jazzier territory. Most bluesmen followed Muddy Waters' lead and performed the blues on electric instruments. Since then, the blues has evolved in new directions, particularly on electric devices, or it has been preserved as an acoustic tradition.
Robert Johnson – Me And The Devil Blues
This classic work of fiction about Satan calling in debt, released on the Vocalion label in 1938, helped to fuel the long-held myth that Johnson made a Faustian pact with the devil at a crossroads, exchanging his soul for musical success. Johnson's death in mysterious circumstances not long after made the record seem prophetic. It's a classic example of Johnson's soulful wail and skeletal guitar accompaniment. It became a touchstone for later blues musicians like Peter Green Splinter Group, Eric Clapton, and Gil Scott-Heron.
John Lee Hooker – Boogie Chillen
Hooker's most significant commercial success came in his thirties, from 1949 to 1951, when he had six singles on the US R&B charts, the first of which was "Boogie Chillen," which reached No. 1. The song, an original recorded in 1948, exemplified Hooker's minimalist aesthetic; the only instrument on the record was Hooker's guitar, on which he strummed guitar chords in a hypnotic, loop-like fashion behind his rough bark of a voice. The paper, considered a delta blues classic, epitomized the "boogie" style with its rhythmic syncopations.
Don't waste your time debating whether Led Zeppelin or Black Sabbath invented heavy metal; Howlin' Wolf was doing it in 1954. Sure, "Evil" is essentially a slow blues, but the band's ferocity in attacking it, not to mention the delicious menace in Wolf's vocal, account for its influence.
Jazz Club in NYC
Since we first opened our doors in 1937, Arthur's Tavern has been one of the best bars in West Village. We continue our illustrious legacy more than 85 years later by offering a neighborhood bar with an Old New York feel inside a designated historic building. Patrons come from across the city and from around the world to enjoy the ambiance, great drinks, and some of the best jazz and blues in the NYC area.
While you are enjoying a drink or two, live jazz and blues music is always playing in our bar. Unlike other jazz bars in New York, we've decided to keep our legacy in our ambiance while providing a modern bar experience. We strive to provide you with more than just a good drink:
We have live jazz NYC music every night with no cover charge in an intimate setting full of old and new friends. We can make you feel like you're in your neighborhood bar, where you can grab a drink and mingle with friends and strangers.