The West Village is renowned for having the city's best watering holes and restaurants. The wide, tree-lined avenues of the West Village may be incredibly peaceful and attractive, but the area is also teeming with nightlife entertainment.
Quiet Night Out
A quiet night out in West Village evokes a sense of privacy when you are not looking for a wild night out. It's where you can bring a date or a buddy who won't be put off by the fact that everyone else in the establishment is out on dates. On a lovely, quiet street in the far West Village, you will experience a dark room ambiance and are candlelit.
Tribeca Feeling
West Village is slick and comfortable; it feels like it belongs in the Meatpacking District or Tribeca and makes it more elegant to date or meet your customers for drinks. Rooms look pretty at night, with velvet banquettes and white brick walls in the interiors. You will quickly get a small evening menu that includes items like crab dip, oysters, and a good burger.
Type of Bars To Expect in West Village NYC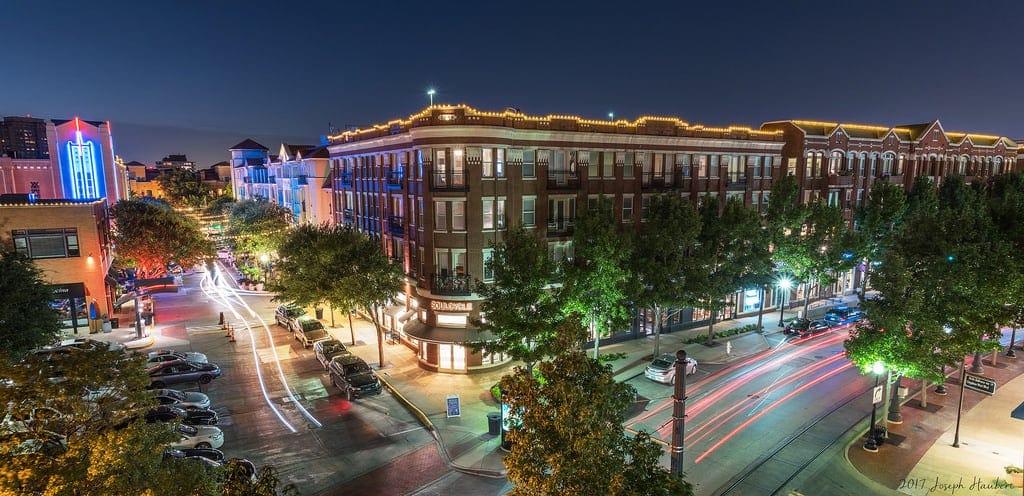 The West Village is remarkable for many reasons and is among the city's most incredible locations to get a drink. In this charming village, you'll find the best bars. In this guide, you will discover details about the many bars in West Village, from a speakeasy in a basement to a venue where you may sing show tunes.
Wine Bars in West Village
There's a lot of natural wine drinking-taking place here, and the atmosphere is a little more formal. Hanging out does sometimes feel like visiting a friend at the wine bar West Village spots. With a meager food selection and a quirky wine selection, most glasses and bottles are priced under $15 and $50, and you can expect to find at least one of each red, white, sparkling, orange, and rosé flavor. You can choose to enjoy wine on a sizable rooftop or in an absolutely adorable indoor space.
On any day of the week, you can spot and stop by a joint for a mid-afternoon glass of natural wine or a cup of coffee. Risotto, fish crudo, and seared pig belly are the menu items to anticipate.
Cocktail Bars in West Village
The wealthy and the young reside in Manhattan's West Village. The cocktail bar spots give an urban and retro vibe.
There is an employee-only cocktail bar in the neighborhood which is famous for its seasonal adaptations of the Ginger Smash, Amelia, and Manhattans.
Because drinking in Italy is an art, Italian bars in West Villand use a variety of amari and vermouth in their cocktails. They also offer a delicious espresso martini.
Gay Bars in the West Village
Some of New York's best and most enduring LGBT and homosexual bars are located in this historic district.
The Stonewall Inn, a mob-owned tavern in Manhattan's West Village, served as the birthplace of the contemporary homosexual rights movement in 1969. The Stonewall is one of many LGBT hangouts that are still present in the historic neighborhood and is still intact today. It was just designated an NYC landmark.
Here, gay clubs tend to lean more toward the divey side, and people don't mind. These places exude a classic and utterly approachable air that cannot be matched by the modern bars in Hell's Kitchen uptown.
Men and women of various races mix, socialize, and cruise in peace. In the west village, you can find venues with a laid-back, romantic, and earthy atmosphere. There are so many LGBT bars in West Village that the choices can be overwhelming, yet it's very difficult to make a mistake. A welcoming group of people also long to meet new friends.
Fun Bars in West Village
The West Village offers a relaxed but enjoyable bar experience, with delectable and distinctive cocktails, the greatest tater tots, the best atmosphere, and happy hour with great playlists.
A few rooftop bars provide a pleasant way to enjoy a perfect view of the Manhattan skyline. Additionally, a vibrant new generation of bars upholds the charm and excitement of West Village night-outs. There is much to discover when sipping on a great cocktail, whether at a sky-high position perched above the clouds or in an underground basement blasting DJ sets. Visit Arthur's Tavern to enjoy a classy cocktail, and beer, and sing along to the sounds of jazz instruments. We provide a distinctive setting and aesthetic, making it ideal for anyone searching for a fresh spot to unwind.