The West Village is known as a cute and convenient neighborhood during the day, but nightfall is when this area really comes alive. Forget the charming townhouses – the real drawcard is the craft cocktail lounges, cozy pubs, and unique themed clubs. Bars in the Village come in every genre, from historic jazz clubs to trendy modern hangouts. Whether you want to dance or simply relax with a cocktail or beer, you'll find a place to feel at home.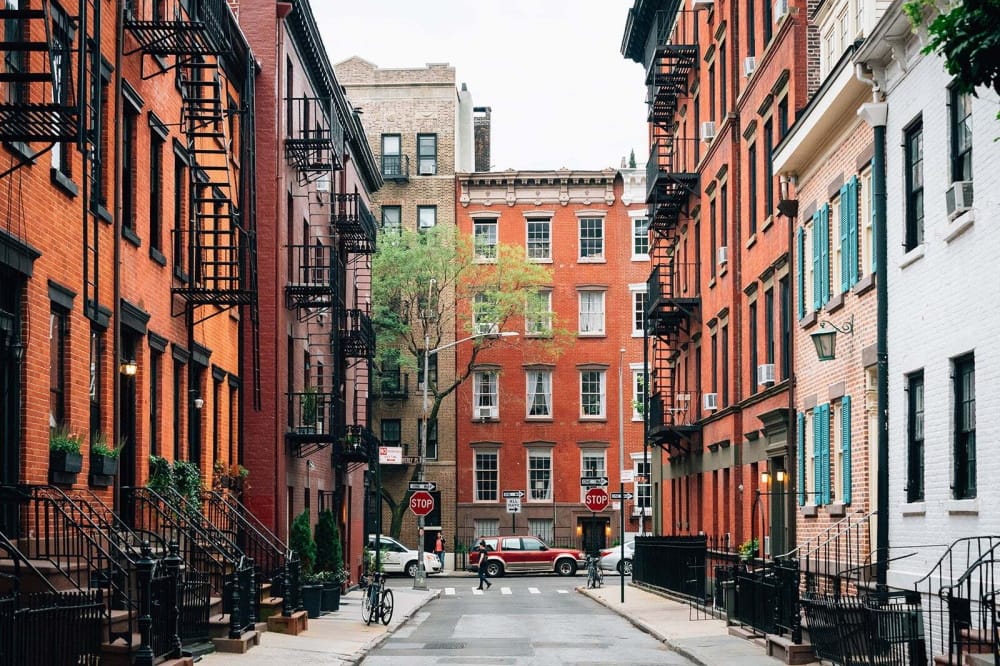 NYC's Magic Nights & Music Performances
Nothing makes a night out magic quite like live music. It brings an energy to any club or bar that recorded music just can't match. This neighborhood is well known for its deep roots in America's music culture, especially jazz. Today, all of the best bars in the West Village carry on the tradition of hosting live music performances on a regular basis, some every night. You can find a variety of genres playing live in the West Village, from cabaret and show tunes to rock 'n roll and dance music, but it's clear that jazz is king in these streets.
Some of the oldest jazz bars in New York are located in the West Village, which speaks to the depth of history that jazz and its subgenres have in the neighborhood. Arthur's Tavern, for example, has been serving drinks to New Yorkers since 1937. Its jazz credentials are among the best, with legends like Charlie Parker gracing the stage. To this day, the speakeasy bar plays host to outstanding jazz, blues, and rhythm & blues musicians every night.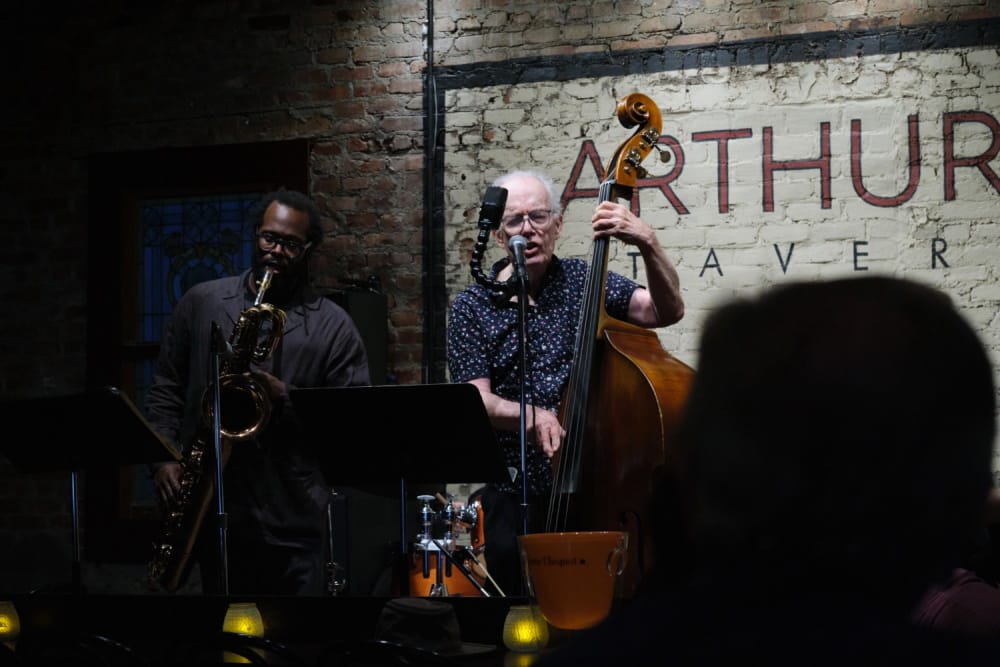 Nightly Drink Specials & Refreshing Neighborhood Cocktails
It's not all about the music, of course. For those who are serious about their drinks, the neighborhood bars deliver in spades. If you're a craft beer connoisseur or a wine specialist, you'll find a bar that caters to your tastes. The West Village cocktail bar scene is just as vibrant, with innovative drinks and chic bar standards being shaken, stirred, and poured by the area's expert bartenders every night.
A good cocktail combines fresh ingredients with know-how, precision, and flair. Sip a Manhattan in Manhattan at Buvette, or if your taste buds are feeling adventurous, go for a bespoke off-menu cocktail at Little Branch.
If you're craving something exceptional, Arthur's Tavern has an exquisite line-up of specialty cocktails for you to try. Each one is linked to a type of jazz, as steeped in the lore and the swing as the bar itself. Get blown away by the Smoking Gun, an ode to jazz fusion in rye whiskey, Creme de Cacao, and coffee liqueur, or take an Afro-Cuban taste vacation with the smooth rum and citrusy notes of an Arthur's Word.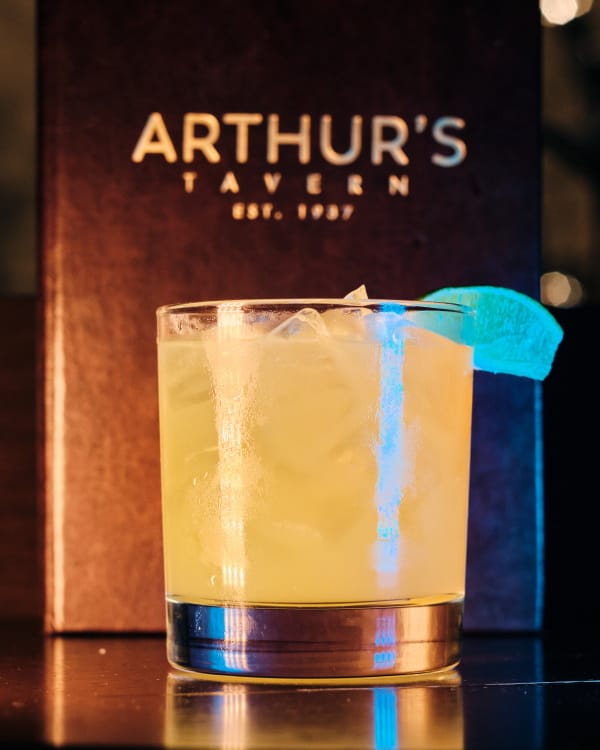 Don't Miss the Exclusive Offerings at the West Village Bars
Once you've seen what the West Village has to offer, you won't want to party anywhere else. There's an atmosphere here that just can't be matched. The bars in the Village have that magical combination of history and contemporary style, adding a new twist even to the classic cocktails you might think you know. Sneak into a speakeasy straight out of the Prohibition era or play it classy and cool at an upscale wine bar – the choice is yours.
The West Village is known for its welcoming atmosphere, too. It's home to some of America's oldest and best-known bars for good reason, and has a long history of being the home of the country's most groundbreaking writers, poets, and musicians. Arthur's Tavern reflects this creative energy and warm ambiance. Let our bartenders guide you to the perfect accompaniment to the evening's entertainment, or pick something from our menu as you settle in for a memorable night.