New York is the city that never sleeps, and it's easy to see why with its never-ending nightlife and music scene. It's known for its vibrant sounds, from homegrown iconic singers like Simon & Garfunkel, Tupac, and Lady Gaga to brilliant Broadway musicals like Hamilton, Rent, and Wicked. The city has also become home to some of the best music education institutes – think the Manhattan School for Music and Juilliard – and world-renowned music festivals like Electric Zoo, SummerStage, and the Governors Ball Music Festival.
But perhaps the city is best known for its live music scene. The city's streets and subways boast some of the buskers and performers you've ever seen, and it only gets better at its taverns, clubs, and bars. The live music NYC has to offer is off the charts. When you're seeking something soulful or upbeat, live jazz at Arthur's Tavern is the place for you.
Where to Meet Up for Live Music in Manhattan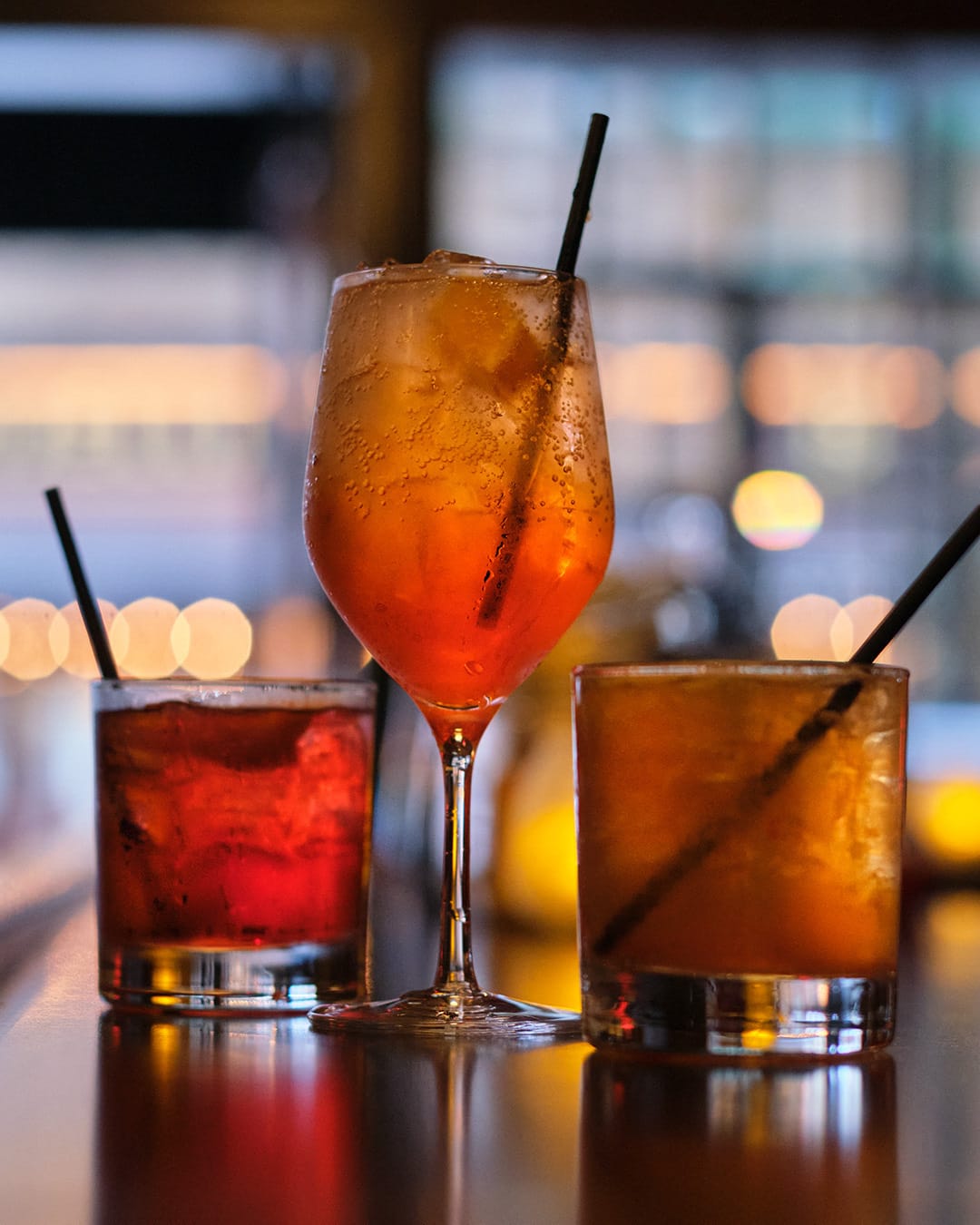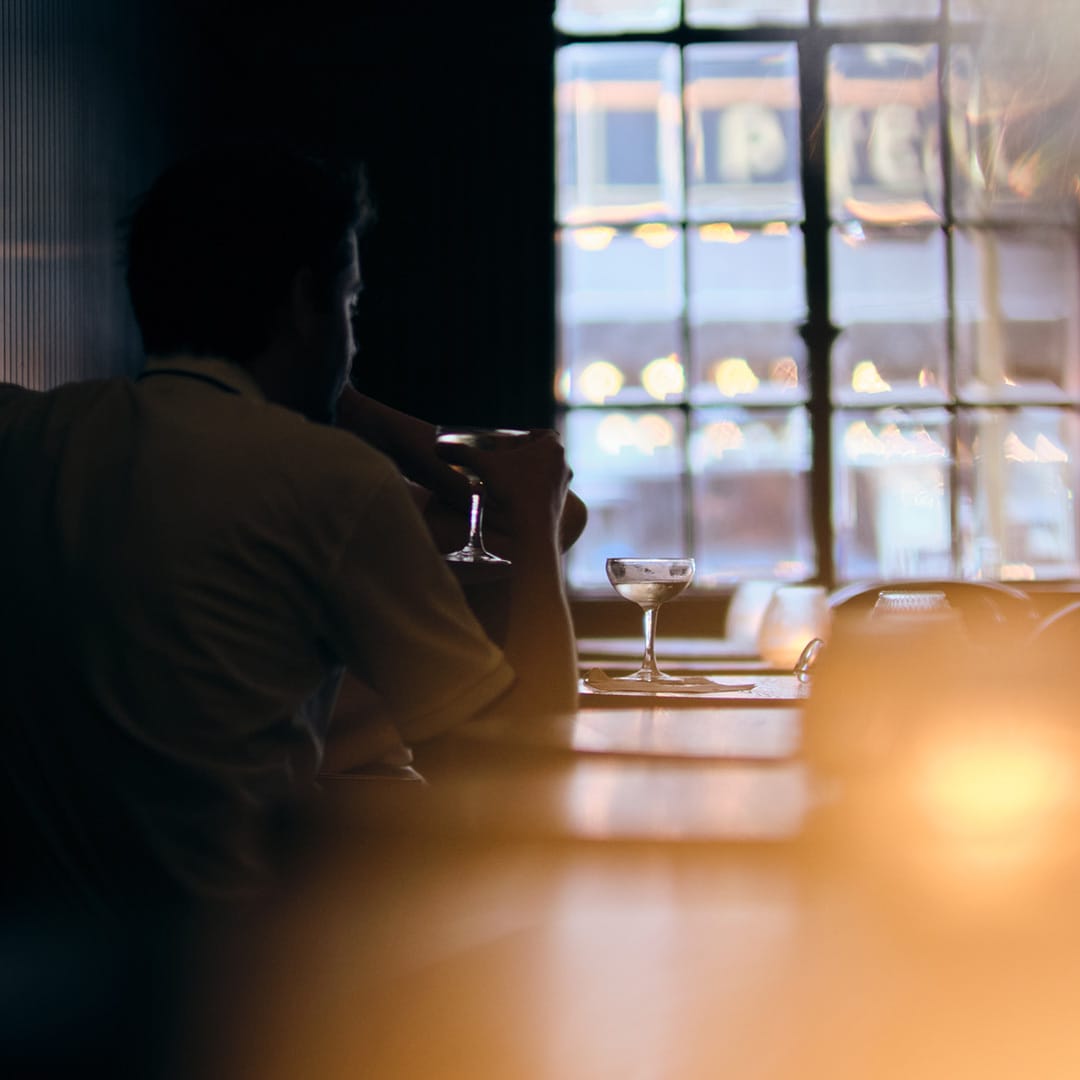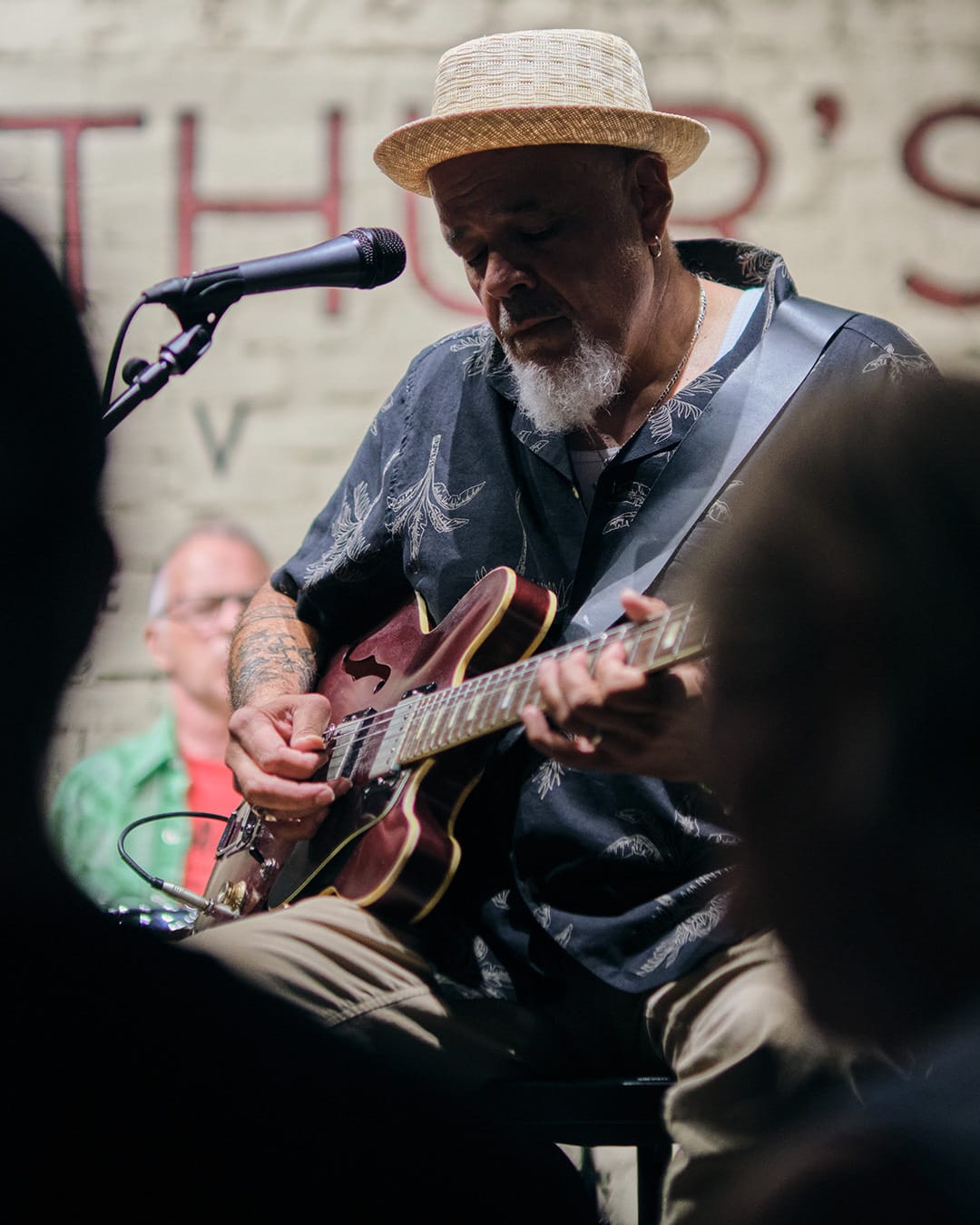 Live music events take a lot of planning, but if you have a big idea, you can make it real in New York. You'll need to take a few things into consideration before you start, like deciding on a budget, picking the perfect venue, and deciding what style of marketing will work best. Also, be sure to pick a place that suits the sound – for example, if you're serving up smooth jazz, there's no better place to soak it in than a cool, cozy, and classy spot like Arthur's Tavern.
Nowadays, there's no escaping social media, and it has easily become the best way to stay up to date on upcoming events and performances. Whether you're putting your own event together or just seeking a good night out, Facebook, Instagram, or TikTok are key to keeping your finger on the pulse and connecting with fans.
Organizing is work – so for most of us, just being a part of the fun is enough. The NYC live music scene is pumping with some of the best performances and parties in the world. The city is filled with bustling bars that feature everything from reggae and hip-hop to intimate indie, folk, and acoustic performances. If you want to get up and dance, there are plenty of clubs where the dancefloor is always pumping. And, of course, the jazz and blues scene is legendary. You can usually find out more about locations, artist lineups, and ticket information on social media.
Your Standout Spot for Live Music in NYC
You may be spoiled for choice with all the live music venues NYC has to offer, but there's nowhere quite as timeless as Arthur's Tavern in the West Village. It has been open for over 85 years and pays homage to the age of Prohibition, when music was deeply entwined with the speakeasy culture. This tavern has jazz in its very timbers, having played host to legendary musicians like Sweet Georgia Brown and jazz icon Charlie Parker.
The soft lighting, dark wooden bar, shelves of shimmering spirits, retro microphone, and big brown piano all give the tavern an authentic vintage feeling. There's plenty of seating at the bar, or pick a table where you and your friends can take in the sounds of the live acts for as long as you like. In true speakeasy style, Arthur's Tavern is open every day until the early hours of the morning – and the musical tradition continues! Some of the city's best blues and jazz musicians perform every single evening, including acclaimed bands like The Johnny O'Neal Trio, the Yuichi Hirakawa Jazz Group, and the New Moon Acoustic Blues. It's the best spot in the city to enjoy the soulful sounds of blues and jazz.